ff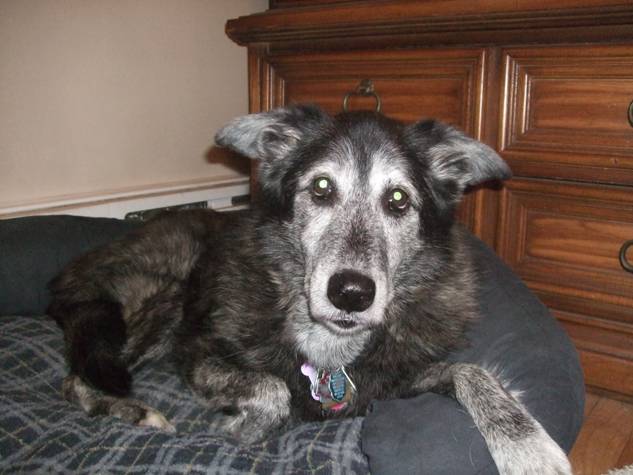 Grace Elizabeth Campbell
Gracie passed peacefully with her family at her side at home on 8/12/14. She was a sweet and loving 15 year old who start out life in the dumpster behind GE in Bridgeport as a baby of 6-7 weeks old but the rest living in Fairfield with her family who will miss her terribly!.


Rest peacefully is God's hand.






Rare Ruby Jewel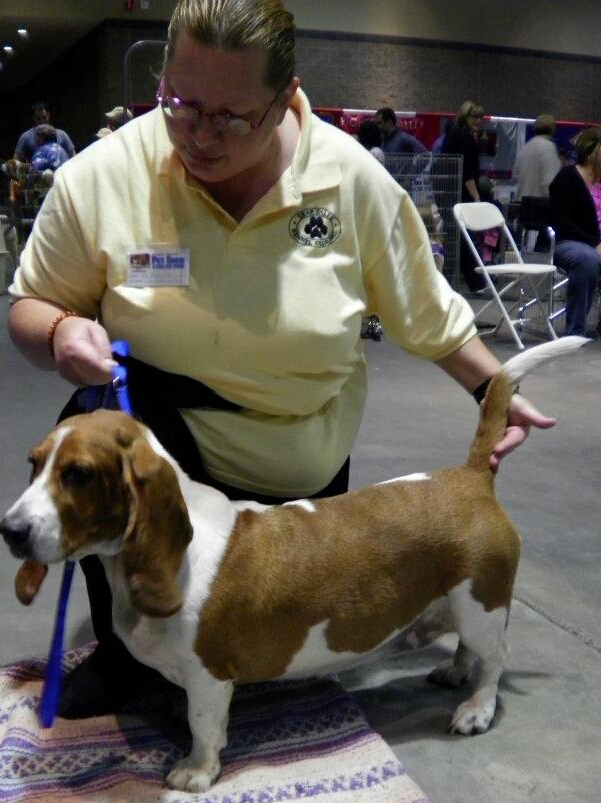 Rare Ruby Jewel - call name was Lady Godiva.
She was my "Momma dog" to all the puppies in the puppy preschool classes, gentle, calm, and loving. She was 9 & 1/2 years old. She suffered from an abnormal growth under her ribcage that compressed her lungs, making breathing difficult. She loved doing "Meet the Breeds"events, and did make it to the Hound group at her first (and last) show. Helps that she was the only Basset there!
We miss you Lady!

Peg Demaine










Am GCH /Can CH Skydancer Cosmos Gazr Rathlegue, CGC, TDI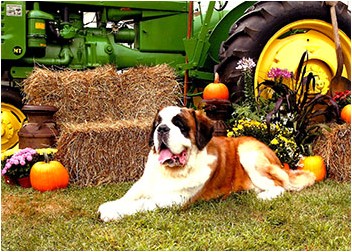 Am GCH /Can CH Skydancer Cosmos Gazr Rathlegue, CGC, TDI crossed the rainbow
bridge on Monday 2/24. Mo was a true gentile giant. After retiring from
the show world in 2011, he was enjoying life volunteering in the "Reading to
the Dog" program at Derby Neck library and giving of his time and talents in
Newtown as a therapy dog. He has left a big whole in many hearts and in his
doggie family. He was a love who always had a kiss to give and a paw to
have you hold. Rest in peace Mo and know that you were greatly loved.

Thanks
Sue




Bardale's Ebony Concerto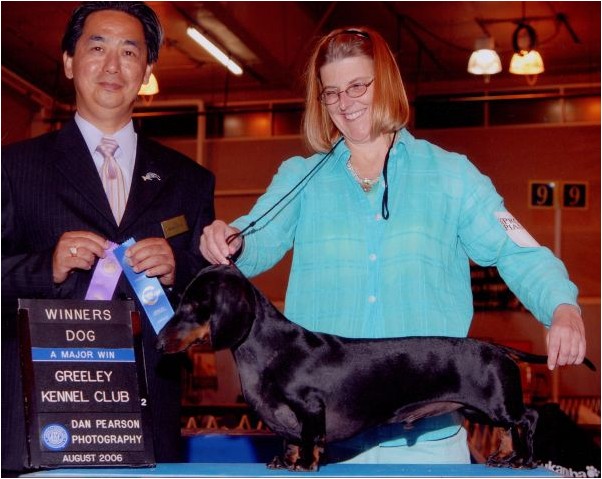 On April 3, 2013 our 10-yr old boy, Gus (Bardale's Ebony Concerto) went over the Rainbow Bridge. He had gone to the vet for his dental cleaning but had complications from the anesthesia and we were forced to have him put down since it was clear he wasn't going to survive. It was such a shock since you never expect to lose someone during such a simple procedure. Gus was such a sweet boy. Being our only male, the girls picked on him unmercifully. But truthfully I think he liked the attention. He was also the peace maker. When Maggie and Sarah wrestled and he thought they were getting too serious, he would go stand between them and tell them to settle down. He was also our official squirrel hunter. His "squirrel alerts" could be heard all over the neighborhood. He was definitely a "momma's boy" and the loudest voice of the group when I got home from work. The house seems so quiet and empty without him now. Even the girls still go to his crate wondering where he's at. We loved him and will miss him terribly.

JoAnn Roeter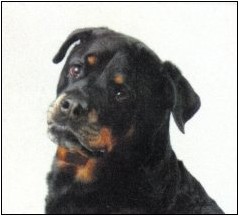 Hajducky's Samantha
She was registered as Hajducky's Samantha born on 3/01/2005. Sam loved to be around her family, she loved going for rides in the car and going for walks. She loved to play. Her favorite thing was swimming at Laura's pool. She knew her friends Dakota, Cindy, Laura, and Sheri would be there. She enjoyed that so much. She passed on 12/31/2012 from bone cancer. Samantha we miss you so much and we think about you every day.

You will always be in our hearts.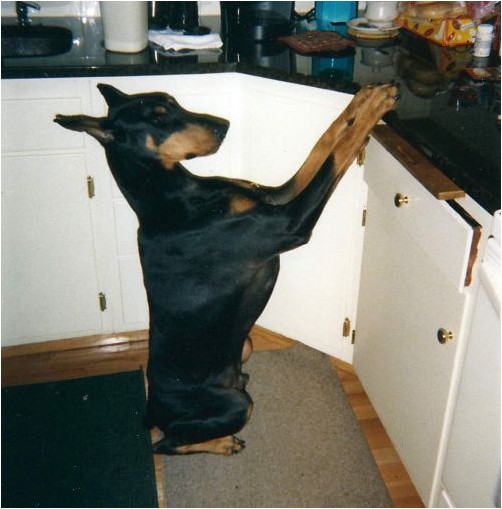 Stony
His registered name was Alisaton Grindstone D'Mascus born June 29, 2004. His call name was Stony, He was 8-1/2 years old. He was the smartest dog that I ever bred. He would take out his stuffed animals outside and bring them back in. When he wanted water he would go to the refrigerator and push his nose on the ice/water to get which ever he wanted. He was our companion and went everywhere with us. A very macho, handsome and excellent Doberman who loved people and protected them when he had to. Stony would sit on the floor at the dinner table with one foot on the table & his head resting on the paw waiting for food never touching anything until given.

We miss you Stony.
Peg Esposito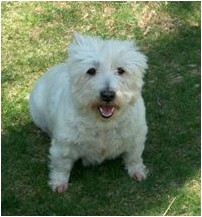 Mathilde McLeash
My beloved westie, Mathilde McLeash, CGC, TDI, CD left us this morning. She will be sorely missed by her human family and her sister, Prudence. Mathilde loved to go to dog trials and spent many happy days watching the dogs and people having a wonderful time, which she shared. She also participated in some and managed to rack up a few "Q"s. She went to obedience "school" for several years...again enjoying other dogs and people. Mathilde also was active in doing therapy work with people of varying ages in nursing homes, libraries, and special needs homes. Her last therapy work was done only a couple of weeks ago with the Literacy Volunteers of Waterbury. I would personally like to thank all of the clubs and other organizations which provide opportunities for dogs and their owners to learn and grow and enrich both of their lives. Special thanks to Trap Falls Kennel Club by Chris Durgin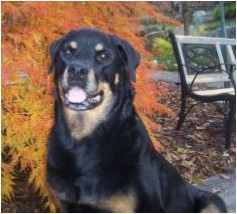 Zena She was born Wellslands Bonnie Brooke on Feb 13, 2001 in a litter of 8. She was out of Wellslands Saavedra V Tylaur X BIS X BISS AM/Can CH Vom Lidas Dragonz Treasure CGC TDI.

To everyone who knew her she was "Zena" owned by Laura & John Hovanec. It was Laura & John?s first Rottweiler but Zena didn?t think she was a Rottweiler.

Zena thought it was her job to be friends with everyone and welcome everyone she met into her world. She knew all the neighbors; loved parties and picnics at the house (because she thought those parties were for her). Zena sang at all the birthday parties with "Happy Birthday" being her favorite song to sing. Zena sang the "rub the nub" song she learned as a puppy too! Zena loved Sage's friends and never left her side from the day Sage was born. She was John's second love and Laura's first daughter.

Zena passed away the evening of Sept 26, 2010. She let us share her wonderful life for nine and a half short years. We all get one great dog in our lives and Zena was the one for Laura, John and Sage. Zena was a true ambassador to the breed and she will be greatly missed by her family and friends. We love and miss you Zena.